Le prince Harry et l'actrice américaine Meghan Markle se sont mariés, ce samedi, à Windsor. REUTERS
http://www.leparisien.fr/societe/harry-meghan-un-mariage-pas-comme-les-autres-19-05-2018-7725210.php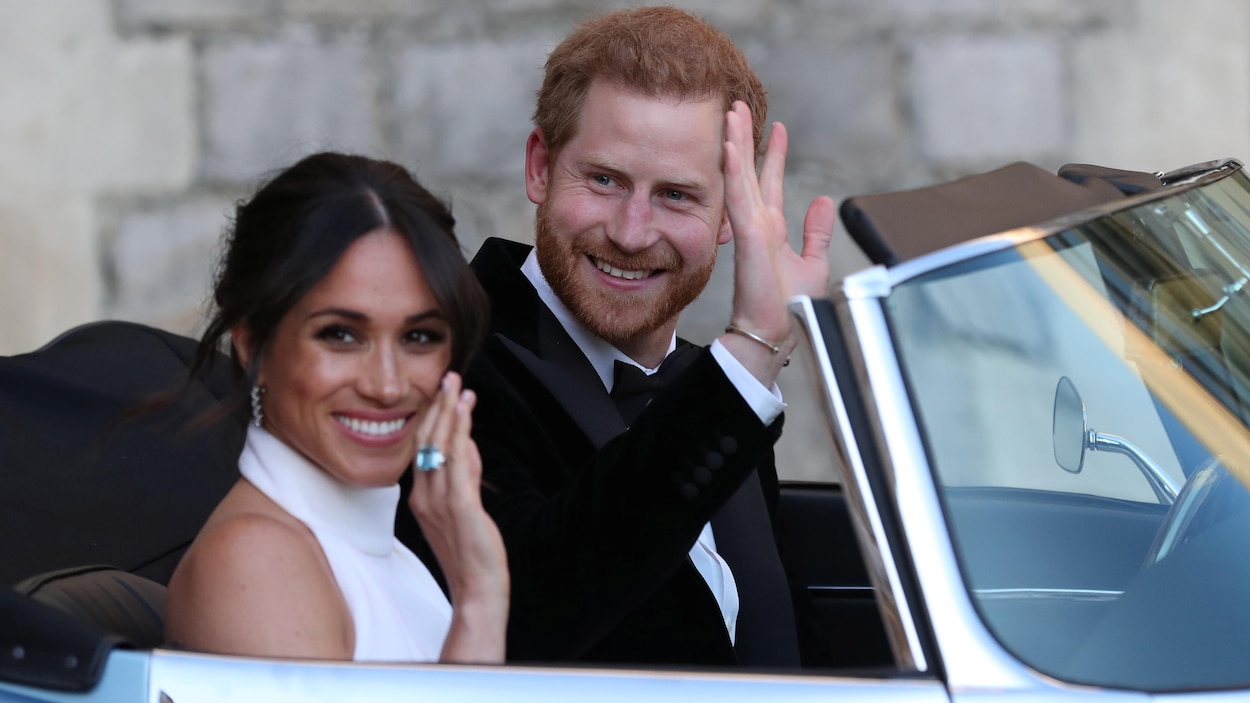 https://ici.radio-canada.ca/nouvelle/1102166/mariage-royal-harry-meghan-attente-voyage-noces-obligations
The royals arrive at St. George's Chapel
https://www.youtube.com/watch?v=t390vYgzijc
CBS News Ajoutée le 19 mai 2018 Members of the royal family arrive at St. George's Chapel in Windsor for the marriage of Prince Harry & Meghan Markle
The royal wedding ceremony in full
https://www.youtube.com/watch?v=vn2rSYxjqaI
Prince Harry and Meghan Markle exchange vows in front of 600 guests at St. George's Chapel in Windsor. The Archbishop of Canterbury officiates.
The post-wedding procession – YouTube
https://www.youtube.com/watch?v=Xo8KqrV8v6U
Princes Harry and the Duchess of Sussex tour Windsor in a horse-drawn carriage after their wedding ceremony at St. George's chapel.