November 11, 1918: 
Marshal Foch and Admiral Wemyss, representing the Allies, and Minister of State Erzberger, representing Germany, sign the armistice at 5:15 AM inside Marshal Foch's own train, number 2419D of the Compagnie Internationale des Wagons-Lits — thus becoming the "Armistice Carriage" — in the Forest of Compiègne, France. It will take effect at 11 AM. Photograph taken after reaching agreement for the armistice that ended World War I.  Marshal Foch is second from the right. Left of Marshal Foch is the senior British representative, Sir Rosslyn Wemyss. On the right is the British Admiral George Hope. 
https://www.abc.es/20101003/economia/alemania-cierra-cuentas-guerra-20101003.html
Latest:
Happy belated 243rd Birthday to the United States Marine Corps! (Nov. 10, 1775 – November 10, 2018)! With our eternal gratitude for your heroism and human sacrifices especially at the WWI Battles of Belleau Wood and Château-Thierry and during WWII! Rain. Or. Shine! E.J. https://www.cfr.org/blog/happy-243rd-birthday-united-states-marine-corps
https://warontherocks.com/2018/06/the-importance-of-the-battle-of-belleau-wood/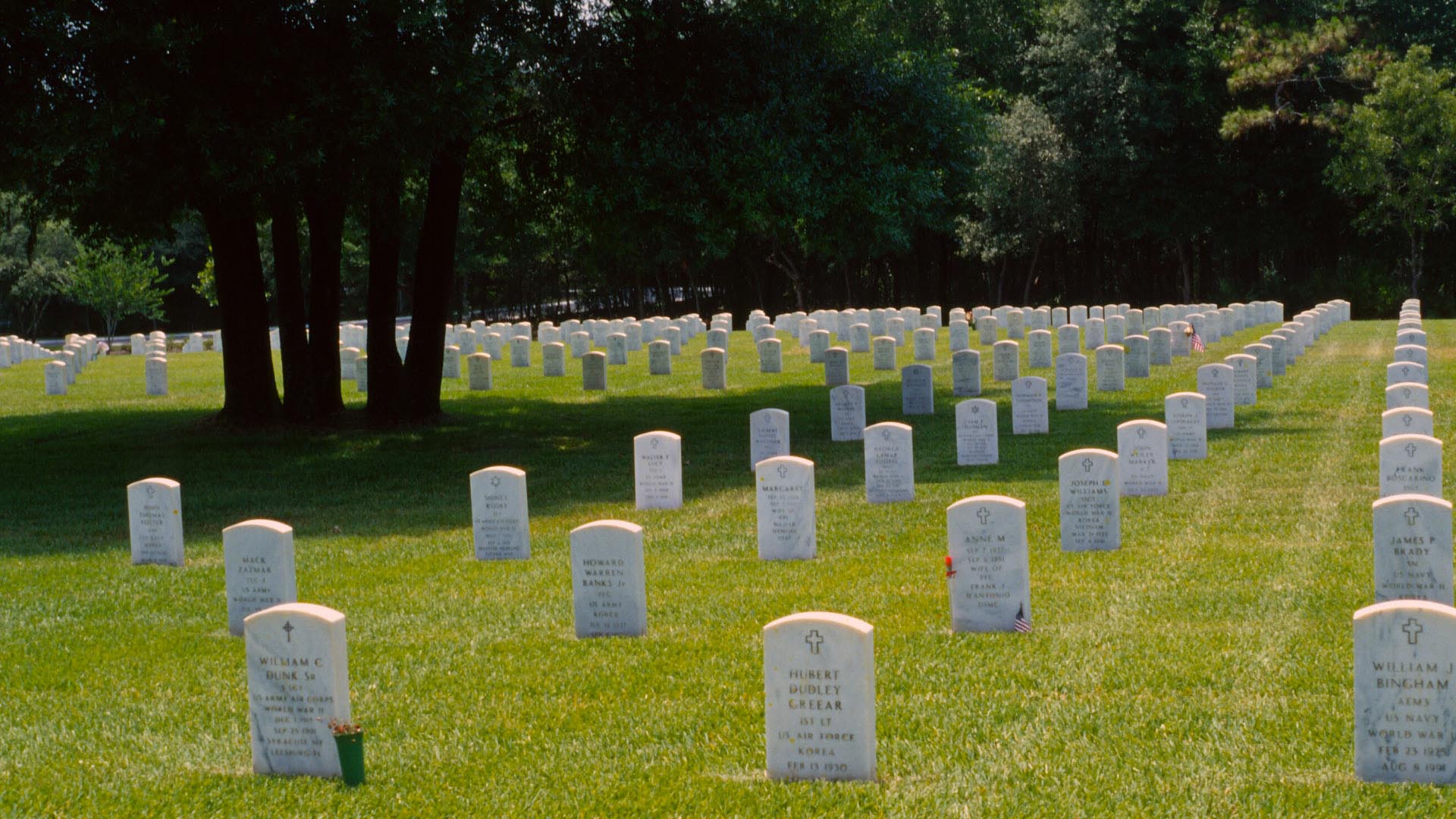 Oise-Aisne American Cemetery
Cimetière Américain 02400 Belleau France tel +33 (0)3 23 70 70 90
https://www.abmc.gov/cemeteries-memorials/europe/oise-aisne-american-cemetery#block-views-monument-video-webcam-block
https://www.abmc.gov/cemeteries-memorials/europe/belleau-wood#.W-biL7iNxQ4
14-18 : Les secrets de l'armistice – épisode 9
 https://www.youtube.com/watch?v=CRfpPLnMDSU
Reportage : Bataille du Chemin des Dames (16 avril – 24 octobre 1917)
https://www.youtube.com/watch?v=a80tEOGJ1rM
Armistice de 1918 Images inédites
https://www.youtube.com/watch?v=Tj12WvQGvrU
    The symbol of the "Train de la Reconnaissance Française," aka "Merci Train" (1949) depicts the frontal view of a SNCF 141 R, one of the many steam locomotives "Made in USA" purchased by France after WWII, garlanded with wild flowers (Blue cornflower French: Bleuet; Daisy French: Marguerite; Poppy French: Coquelicot), symbolic of Flanders Field, where thousands of American Doughboys — killed in action during World War I — will forever lie on French soil, buried in massive cemeteries.
#GRATI
TUDE
#RESIS
TANCE
#MDFDE
Friendship
MerciTrain
70
© The Official French-American Project entirely conceived by Ms. Elisabeth JENSSEN to celebrate the 70th Anniversary of the Merci Train (2019-2020) and the 75th Anniversary of the Friendship Train (2022). All rights reserved.
Chair, Elisabeth Jenssen
Honorary President: The Comte Gilbert de Pusy La Fayette
Contact: elisabeth.jenssen@francaisdeletranger.org
MUSÉE  DE  LA  MÉMOIRE  DE BELLEAU
1914 – 1918
Au coeur du village de Belleau, à 90 km de Paris, ce musée perpétue le souvenir et la Mémoire des Marines qui ont combattu au Bois Belleau en juin 1918. Renseignements : 03 23 82 03 63
https://www.musee-memoire-souvenir-belleau.com/autres-m{4d24daa5a359aa22e51c71c531e935ff229d31c7c5eb0da4885e362fa152ead6}C3{4d24daa5a359aa22e51c71c531e935ff229d31c7c5eb0da4885e362fa152ead6}A9moriaux/cimeti{4d24daa5a359aa22e51c71c531e935ff229d31c7c5eb0da4885e362fa152ead6}C3{4d24daa5a359aa22e51c71c531e935ff229d31c7c5eb0da4885e362fa152ead6}A8re-am{4d24daa5a359aa22e51c71c531e935ff229d31c7c5eb0da4885e362fa152ead6}C3{4d24daa5a359aa22e51c71c531e935ff229d31c7c5eb0da4885e362fa152ead6}A9ricain-oise-aisne/
The Armistice Museum and Memorial

https://www.oisetourisme.com/la-clairiere-de-larmistice
Musée de l'Armistice Route de Soissons 60200 Compiègne Tél. 03 44 85 14 18
http://www.musee-armistice-14-18.fr/  https://armistice-museum.com/
Links: https://edition.cnn.com/style/article/color-photos-first-world-war-scli-intl/index.html
https://edition.cnn.com/videos/world/2018/11/09/wwi-colorized-nr-pkg-glass-vpx.cnn
https://www.guerre1914-1918.fr/bataille-du-bois-belleau-1er-au-26-juin-1918-02-aisne/
https://www.francaisdeletranger.org/en/2018/10/11/mdfdefrance-usa-dr-clive-lamming-joins-our-executive-committee-mdfdefriendshipmercitrain70/
https://www.francaisdeletranger.org/en/2018/08/22/mdfdeusa-wwi-centennial-here-is-to-you-camp-dodger-iowa-mdfdejesuisladyliberty132/
https://www.francaisdeletranger.org/en/2018/04/06/mdfdeusa-wwi-wwii-merci-meadville-pa-the-28th-infantry-division-mdfdefriendshipmercitrain70/
https://www.francaisdeletranger.org/en/2017/10/14/mdfdeusa-wwi-wwii-here-is-to-you-gabrielle-griswold-mdfdefriendshipmercitrain70/
https://www.francaisdeletranger.org/en/2017/08/01/mdfdeusa-merci-arkansas-kudos-to-gov-asa-hutchinson-first-lady-susan-hutchinson-for-preserving-our-merci-train-heritage-mdfdefriendshipmercitrain70/
https://www.francaisdeletranger.org/en/2017/07/16/mdfdeusa-wwi-heres-to-you-alan-seeger-the-french-foreign-legion-bastilleday-mdfdefriendshipmercitrain70/
https://www.francaisdeletranger.org/en/2017/07/04/mdfdeusa-wwi-heres-to-you-alan-seeger-the-french-foreign-legion-independenceday-mdfdefriendshipmercitrain70/
https://www.francaisdeletranger.org/en/2017/05/04/mdfdeusa-wwi-live-from-austin-texas-all-aboard-the-merci-train-mdfdefriendshipmercitrain70-2/
https://www.francaisdeletranger.org/en/2017/04/21/mdfdeusa-washington-la-fayettes-spirits-live-on-in-philly-yorktown-mdfdejesuisladyliberty131/
https://www.francaisdeletranger.org/en/2017/04/02/mdfdeusa-wwi-la-fayette-nous-voila-the-united-states-declare-war-on-germany-mdfdejesuisladyliberty131/
https://www.francaisdeletranger.org/en/2017/04/05/mdfdeusa-wwi-the-mcny-commemorates-the-centennial-of-the-us-entrance-into-wwi-mdfdejesuisladyliberty131/
https://www.francaisdeletranger.org/en/2017/03/22/mdfdeusa-wwi-centennial-happy-97th-anniversary-40-8-mdfdefriendshipmercitrain70/